Core Leadership
Babatunde Adekoje, AIA, NCARB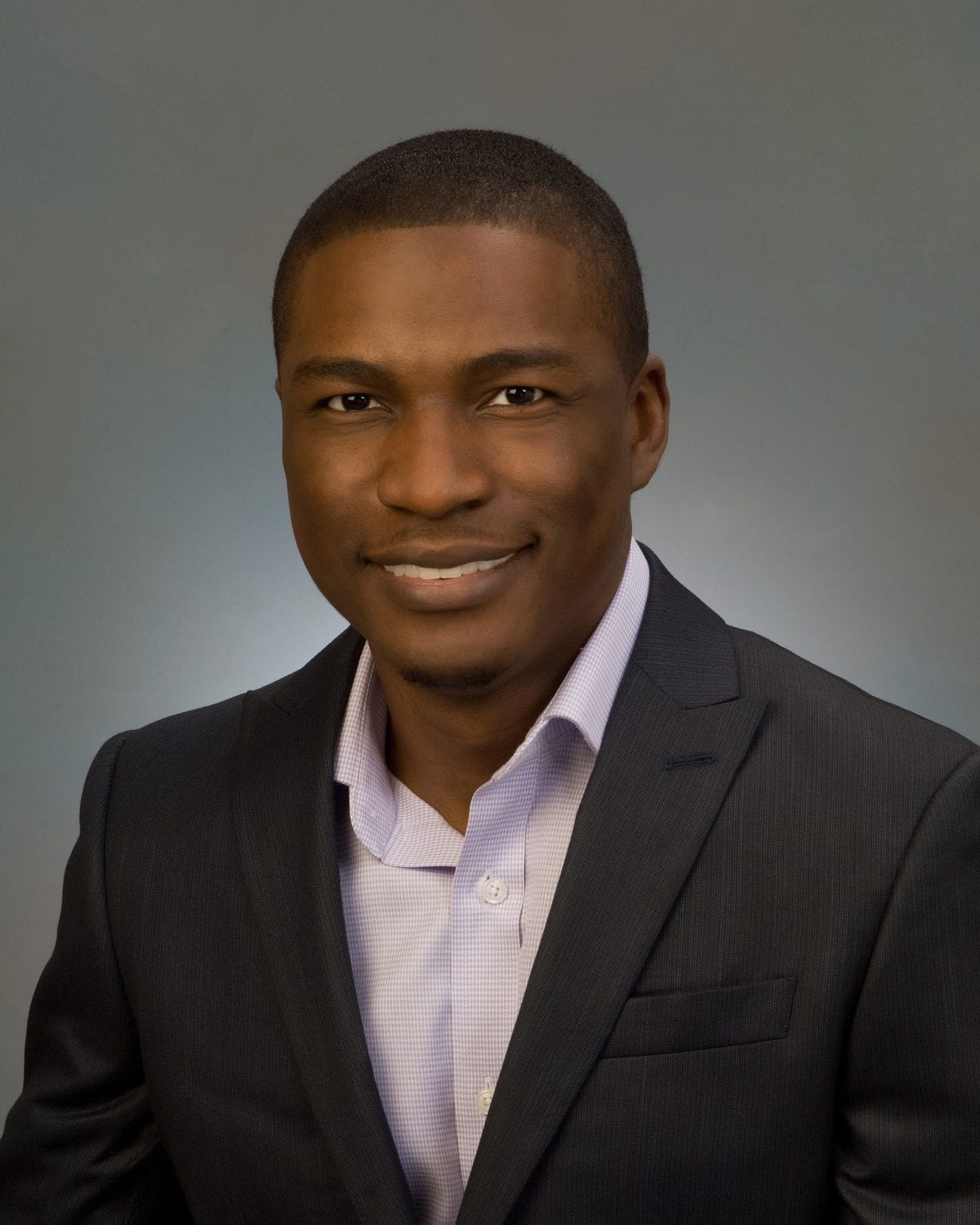 Babatunde (Tunde) Adekoje, A.I.A, N.C.A.R.B, is known as a true visionary with a passion for serving churches through design. Tunde's love for the local church and for architecture gives him the ability to help expand the kingdom of God in a real and tangible way. With over 20 years of experience in building design and construction, church architecture gives Tunde the opportunity to use his God-given talents to serve the body of Christ on a daily basis.
After graduating from Ahmadu Bello University with a Master of Science degree in Architecture, Tunde decided to expand his knowledge in building construction and project management by attending Norfolk State University. Tunde obtained his Bachelors of Science degree in Building Construction Technology from Norfolk State University graduating Summa Cum Laude.
As President and CEO of Barnes Design Group, Tunde is experienced in all aspects of church architecture. His specialties include church programming, long-range master planning, design, construction documents and construction administration. Tunde is also gifted in creating elaborate 3D computer models and animations used by pastors and church boards to illustrate the leadership's vision of the design, exciting congregations to financially support the capital campaign.
Tunde is also responsible for guiding the strategic direction of Barnes Design Group and garnering new clients. He oversees the design and drafting team, while working closely with mechanical, plumbing, electrical, civil, structural engineers, interior designers, construction companies, audio / video engineers and vendors.
A sought-after church design specialist, Tunde is asked to speak at gatherings of pastors and churches in the Mid-Atlantic region and internationally. While Tunde's passion is for church design, he is also dedicated to creating functional and unique designs for retail jewelry stores, healthcare, hotels, multi-family homes, government and higher education.
Tunde believes that design comes from life experiences and God-given inspiration that ignites creativity from within your very soul. This is why Tunde loves to travel far and wide to see and experience various architectural structures the world has to offer.
Candice Barnes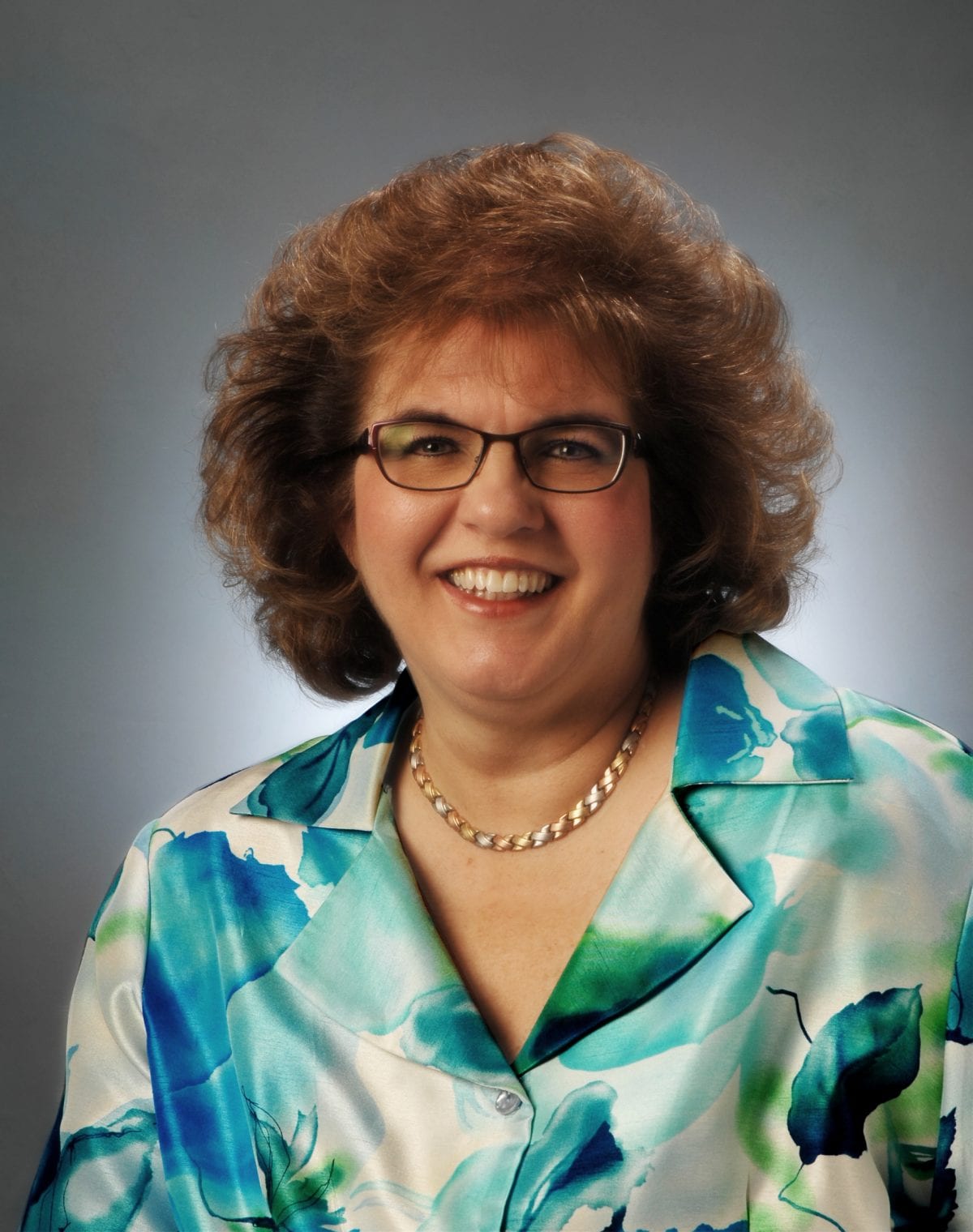 Co-Founder and CFO of Barnes Design Group, Candice Barnes, has been working with numbers, estimates, contracts and accounting for more than 40 years. During this time, she has developed rich experiences and knowledge in architecture. In her role as CFO, Candice directs the firm's financial planning strategy, manages profitability and expenses reports, maintains all client contracts, as well as oversees payroll and accounts payable and receivables.
Candice established Barnes Design Group with the late Michael D. Barnes. The couple had a strong desire to put their collective experience together to serve both churches and the commercial sector. As Co-Founder, Candice is responsible for helping direct the mission and vision of the firm, while developing deep relationships with its clients and partners. She helps lead the organization's strategy and uncovers opportunities with potential clients locally, regionally, nationally and internationally.
Candice has a passion for working and serving her clients and believes that anyone can possess the talent to attract and win a project, but it takes a special, ongoing personal touch to keep a client for life.
When Candice is not in her roles of CFO and Co-Founder, she can be found reading a good book on her Kindle or Skyping with one of her many grandchildren. Candice is a gifted artist and skilled craftswoman with many side talents including, crocheting, knitting, cooking, baking and sewing.
Everette B. Jones, Jr., AIA, NCARB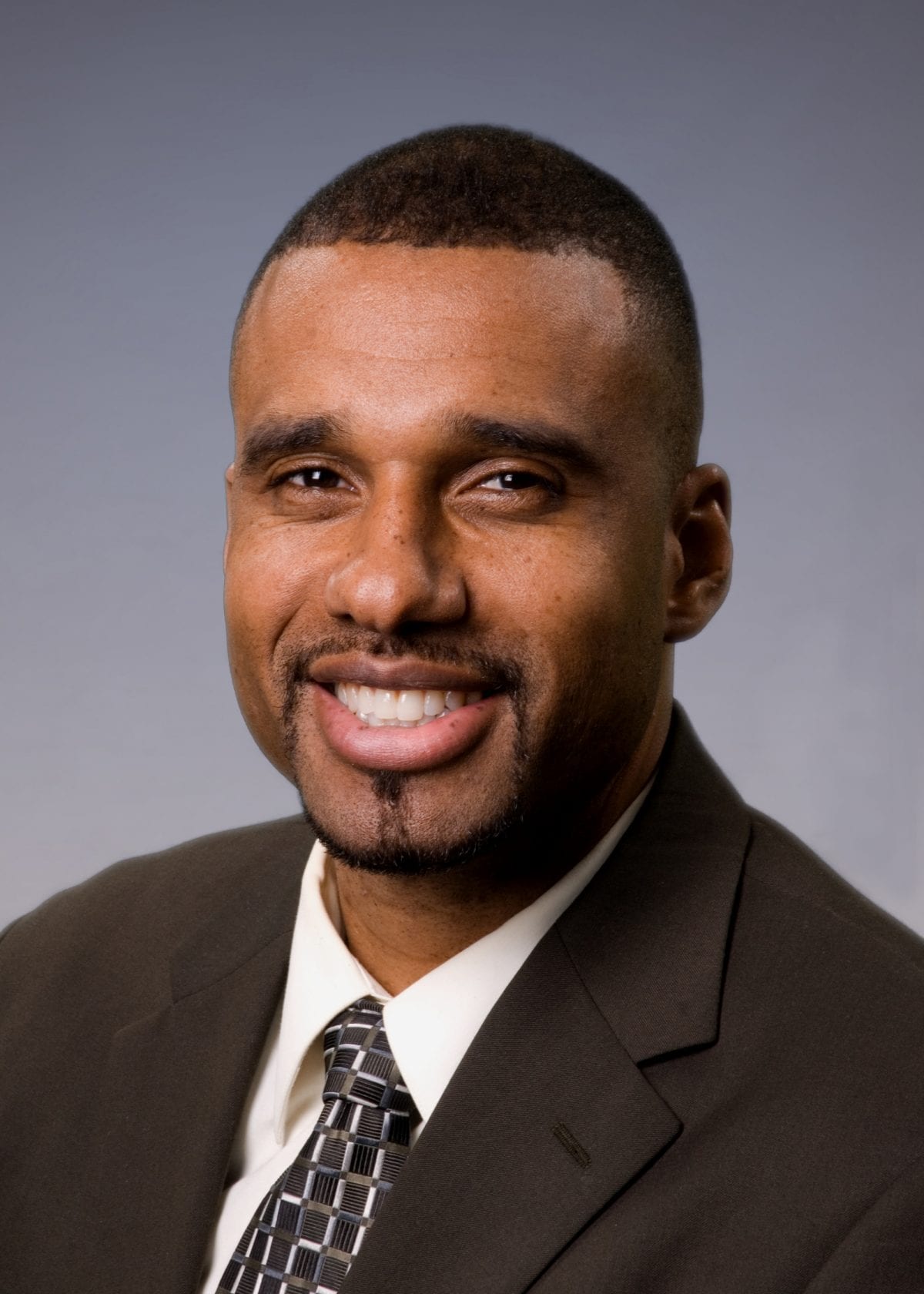 Everette B. Jones, Jr. AIA, NCARB, is a Senior Associate and Project Manager with Barnes Design Group who brings over 23 years of architectural management and design experience. In that time, he has developed a passion for taking a client's schematic plans and bringing that vision to life in a finished product.
After graduating from the College of Architecture at Virginia Tech in 1992, Everette joined an architectural and engineering firm which specialized in government and military design projects based in the U.S. and abroad. During his eight years at the firm, he was an Intern Architect being mentored and prepared for all aspects of Architecture.
Everette joined Barnes Design Group as a Project Architect and later became an Associate responsible for overseeing commercial projects up to $10 million from construction drawing phase through construction administration and completion.
Currently, Everette is a Senior Associate and Project Manager working hand in hand with the lead design architect or as the lead design architect. Everette ensures that all design related questions are addressed and resolved in a timely manner, so that projects are managed correctly from beginning to completion. In short, he is responsible for not only meeting all clients' expectations, but exceeding them.
Everette is a long-standing member of Calvary Revival Church in Norfolk, VA, where he met and later married his wife, Tonya Marie. Everette and Tonya now have a son, Joseph Benjamin. In addition to spending time with his family, they serve in a number of ministry roles at Calvary Revival, including leadership roles as Deacon and Deaconess.
With an insatiable appetite for knowledge, Everette is also an avid reader, especially of any books and authors who focus on building up the lives of men and women for God's glory through Jesus Christ. Some of his favorite books include the classic devotional, "My Utmost for His Highest" by Oswald Chambers, and "Wild at Heart" by John Eldridge.
Thomas E. Perry, Jr.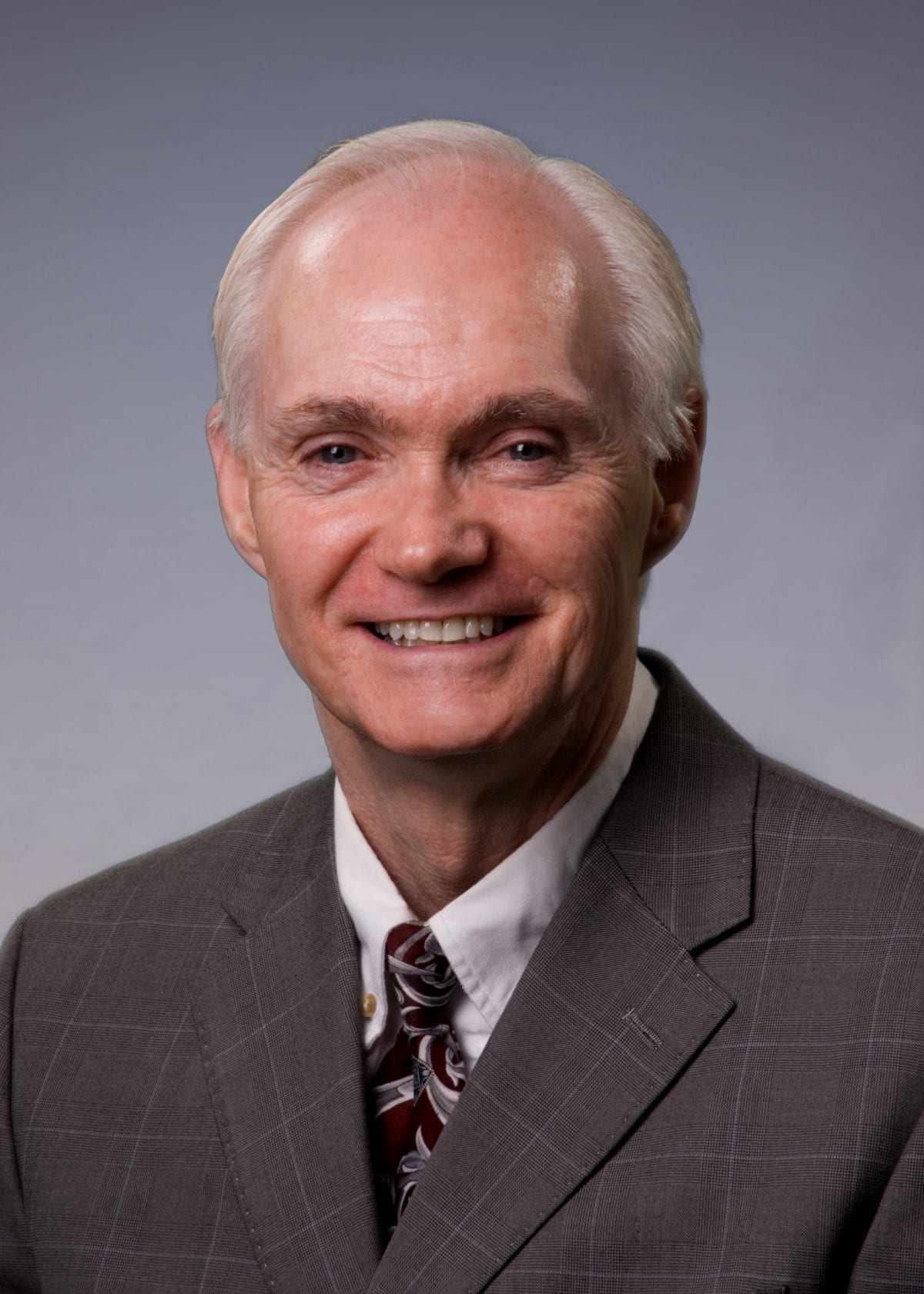 Tom Perry, an Associate at Barnes Design Group, has been working with the firm about 30 years. He began with the firm by heading the Suffolk branch office. Tom has deep experience in many of the services that the firm offers including, design, construction drawings, construction administration and fieldwork for churches and a variety of other commercial and residential projects.
Clients appreciate that Tom takes the time to listen to their needs, whether on or off the jobsite, and provides timely solutions. Tom has built trust amongst the clients he serves, which is paramount to the firm's success.
His vast experience in the industry, combined with his long-standing tenure at Barnes Design Group, has made him an invaluable member of the firm's core leadership team. Tom has a passion for serving the church and believes that using his talents to help grow the kingdom brings glory and honor to God.
When not at Barnes Design Group designing or examining job sites, he enjoys lifting a little iron at the gym, spending time in God's word and visiting with his family in North Carolina.
Michael D. Barnes, Founder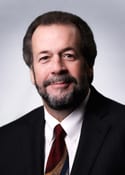 Michael D. Barnes led Barnes Design Group from its inception until his unexpected passing in February 2015.
Michael provided architectural services for over 35 years on variety of successful projects. He grew his team and their expertise as he shepherded Barnes Design Group, providing architectural services to commercial, residential, industrial and church clients, alike.
As the firm grew, Michael felt a calling in his spirit to begin honing the firm's specialty in churches. It wasn't long until the team at Barnes Design Group became known as "church specialists". Barnes Design Group began receiving inquiries from churches across the United States and across the globe looking for the "church specialists." Michael's book, "Arise & Build, Mastering the Realities of Church Building," is still a sought-after guide to church master planning that Barnes Design Group offers its clients.
While Michael is greatly missed, his passion for churches lives on through his strong team. Barnes Design Group continues his legacy through the team of architects, under the leadership of his chosen protégé, Babatunde Adekoje.